De aanschaf van elektrische bedrijfs­wagens heeft een impact op het kosten­plaatje voor de werkgever. De aankoop- of leasings­prijzen van volledig elektrische voertuigen liggen doorgaans hoger dan wagens met een klassieke verbran­dings­motor. Een meer correcte kost om te bekijken is de Total Cost of Ownership (TCO) inclusief belas­tingen. De hogere aankoop- of leasings­prijs van elektrische wagens wordt gevoelig gecom­pen­seerd door het fiscale voordeel. Kosten die onderdeel zijn van de 'totale kost voor de werkgever' kunnen zijn:
Leasekost of aankoopkost
Brand­stof­kosten (indien van toepassing)
Gedeelte niet-aftrekbare btw op de leasekost (65%)
Onder­houds­kosten
BIV en Rijtaks (indien niet mee inbegrepen in standaard leasekost)
RSZ CO2-solida­ri­­teits­­­bij­­drage
25% taks op de verworpen uitgaven (= (gedeel­te­lijke) niet-aftrek­­baarheid) in de vennootschapsbelasting
Instal­latie van een laadpaal bij de werknemer thuis
Restwaarde wagen
…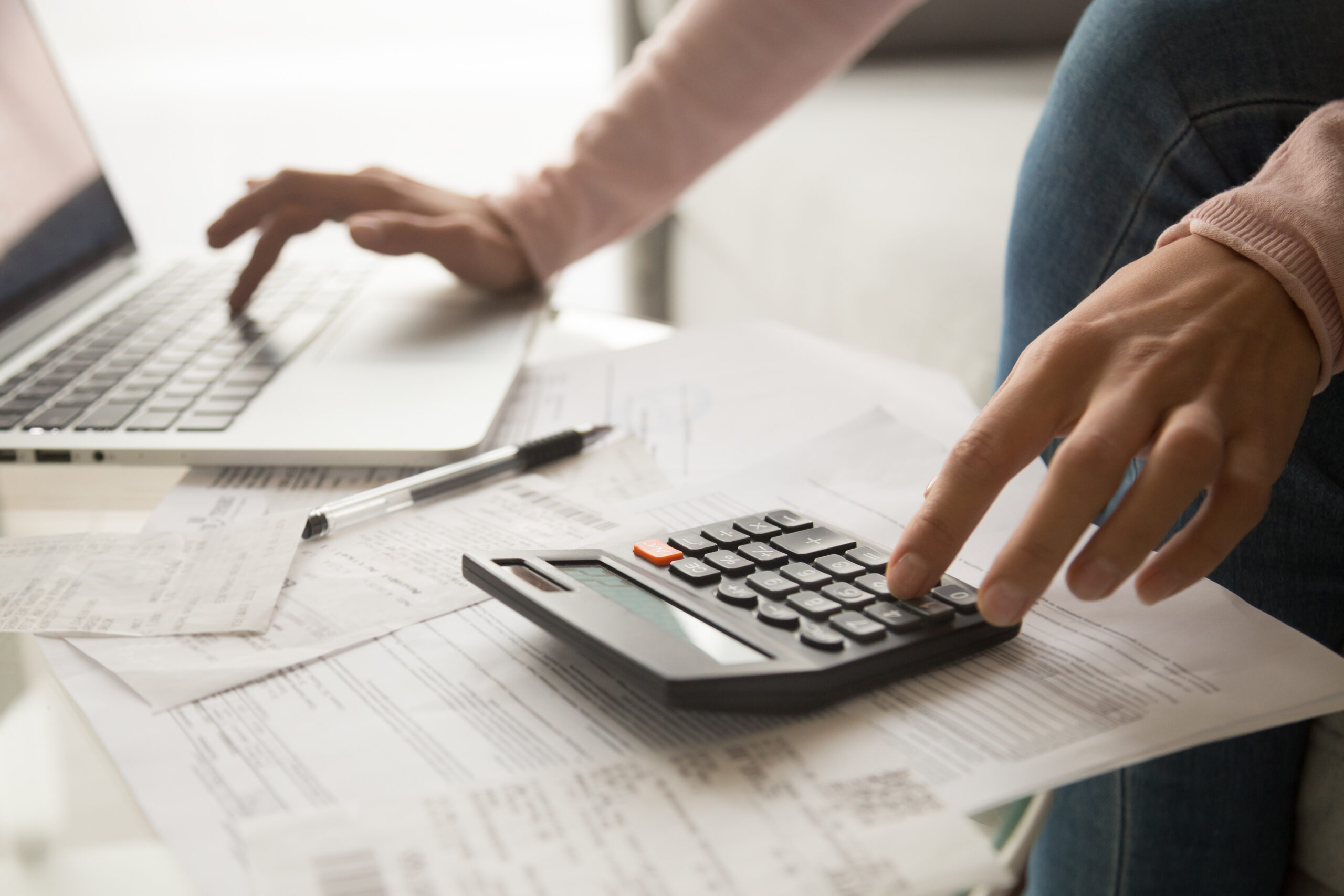 Meer info
Je leasings­maat­schappij of sociaal secre­ta­riaat kan deze kosten voor jouw onder­neming berekenen.